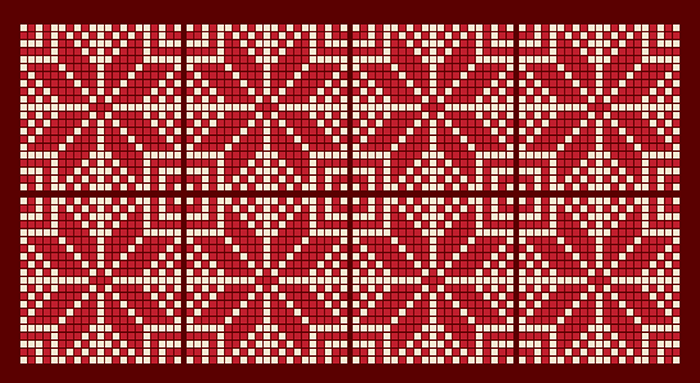 I was recently interviewed by Nadia Abuelezam, creator and host of Palestinians Podcast, for episode #11 "Wafa, Missiles, Wheat, and Gardens". She explores themes in my book, Tatreez & Tea: Embroidery and Storytelling in the Palestinian Diaspora, specifically about being a daughter of an immigrant family in the United States.
The interview was made available today, and you can listen on SoundCloud or iTunes. 
Tatreez & Tea is available now for digital download on Amazon, iBooks and Nook. For today only (Cyber Monday) I am offering the book for a discounted price on Amazon.
In solidarity,
Wafa